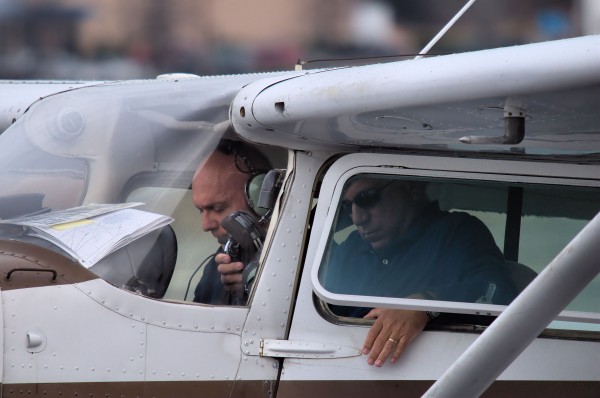 Jump in the Plane
As a member you have a set of keys to the planes. We use a website scheduling application to book our flights. You schedule the plane you wish to use. Enjoy a special privilege that few get to experience. You will be in control of an airplane.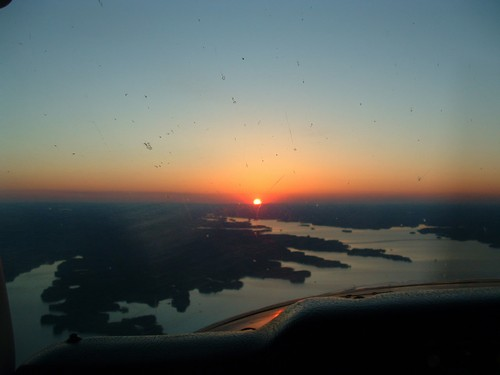 Check Out the Sunset or Sunrise
The view from a few thousand feet is spectacular. Enjoy it with family and friends.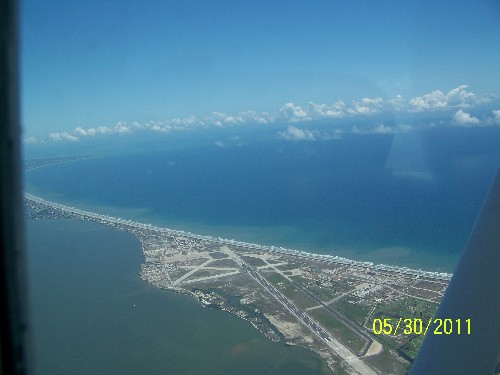 Want to do a Cross-Country
Beaches are not that far away when you have your own airplane. See what it takes to make the trip.
Who are we?
We are a group of like minded flyers based out of Daniel Field in Augusta, GA.
We have two Cessna 172N's based out of Daniel Field. Both planes are IFR equipped. They rent for $123 to $140 per Tach hour wet.
The club dues are $105 a month, which entitles you to sign out the planes any time, including overnight.
For further information, contact us at info@augustaflyingclub.com.